Personalised Mugs as Gifts
Personal emotional gifts that last forever
Our personalised mugs can deliver the most important component: EMOTIONAL VALUE. You can link our exclusive and unique mugs through, to photos and videos online with your greeting messages, farewells and meaningful messages. The love one can access the content online while enjoys a coffee, tea or any favourite hot beverage, at the push of a button.
Job Changes Welcomings Leaving Do Well dones Recognitions

Personal Messages
Romantic Gifts
Apologies
Goodbyes
Birthday Greetings
Merry Christmas
New Parents
Weddings
Why Are Mugs So Important To Their Owners?
What do we do when we drink coffee or tea? We sit back, relax, and enjoy the moment. We don't do anything else, we just drink and enjoy. A thoughtful, meaningful personalized mug can help us enjoy the moment even more.
Mugs can be really special to its owner, it can bocome almost an obsession for some!. If you take a look around your home, there are high chances you already have a favourite custom coffee mug or two that you use every single day. Considering your morning cuppa routine, a personalised ceramic mug might be the first thing you grab when you wake up.
Psychology plays a role in how we perceive and respond to different objects and why mugs become so important for us. People attach a lot of emotion to their mugs, as they become a part of their daily schedule. When you do the same routine every morning, or when you take your break at the office, or when you order from the same take away your drink getting your hot drink in a certain cup to take it to work or home. We all love a good coffee, and is not only the taste we love, it's the whole ritual of enjoying a moment of peace or a break from the daily rush. The success of mugs relies on the whole coffee, tea or hot chocolate experience starting the day, enjoying a well deserved break or socialising with friends and family.
We believe a customized mug can be the perfect gift and a thoughtful, meaningful way to show appreciation. A great gift for a friend or family member can be a personalised photo mug or a custom mug design. How much would your mum love a personalized coffee mug featuring her grand children favourite photo? Remember to visit us to for the next special occasion such as Christmas, Mother's Day or to look for an anniversary gift!
A personalised mug can make your mornings better. It's the little things that make a big difference.
The "Coffee Time" State of Mind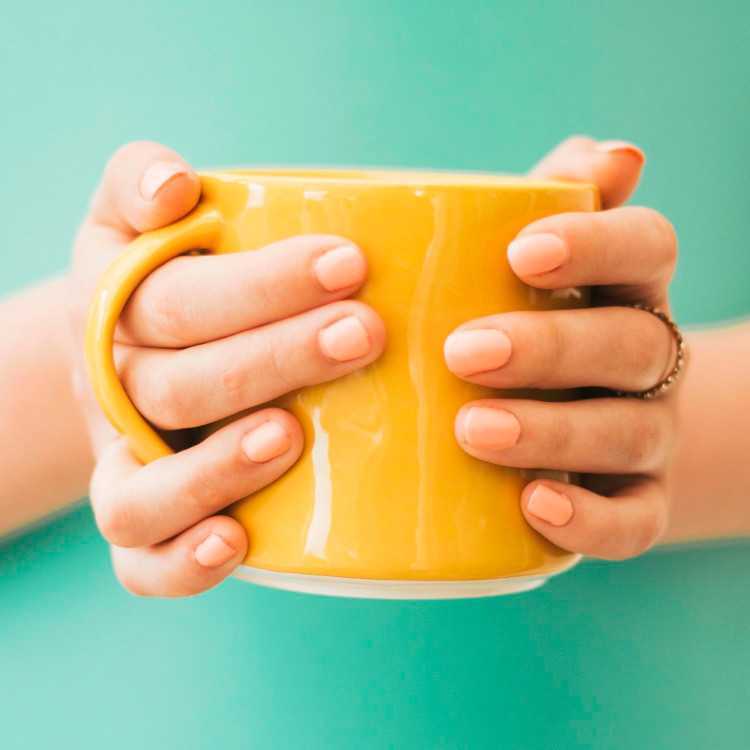 Tell me 3 highlights of your daily routine
Ask yourself and ask around: What are the top 3 highlights of your daily routine? The morning coffee or daily breaks will certainly be right at the top for most of adults.
Mugs are a vessel for those special times you spend alone or with a close friend with your thoughts, your coffee and…your mug. Enjoying a coffee or tea are one of the very few times of the day people have to dedicate to themselves. Nowadays our mind is occupied most of the day with stress, work, digital devices, commuting, responsibilities, etc
What makes personalised mugs so special, is what is involved in the process of enjoying a cup of coffee: A PERFECT STATE OF MIND
Boost Events ROI
Segmentate Clients
AB Test Value Prop
Increase Loyalty
Engage your Audience
Reach your customers at the best time with the right message.
Your value proposition and offering on a well designed custom mug or a personalised mug can be one of the most efficient ways to connect with an audience at the time where they are most receptive. We love digital marketing and growth hacking as much as designing our mugs. We can link your branded mugs to live promotions, your social media strategy, AB testing, retargeting or viral marketing campaign. A printed mug is a great way to bring your connect your customers offline to online.
Planning
Design
Launch
Track
Learn
Improve
Repeat
Promotional Campaigns
Viral Campaigns
Retargetting
Offline to Online
Social Media Reach
Meaningful when it matters the most
The best time to deliver a meaningful message, the will resonate with someone, is when the person is more receptive to assimilate, capture and process information. That time is when the recipient is relaxed and contemplative. This is why promotional mugs can be effective at driving attention to potential customers. Get in contact with us to discuss bulk orders for business needs.
What a better time to have a connexion with someone than during the morning coffee?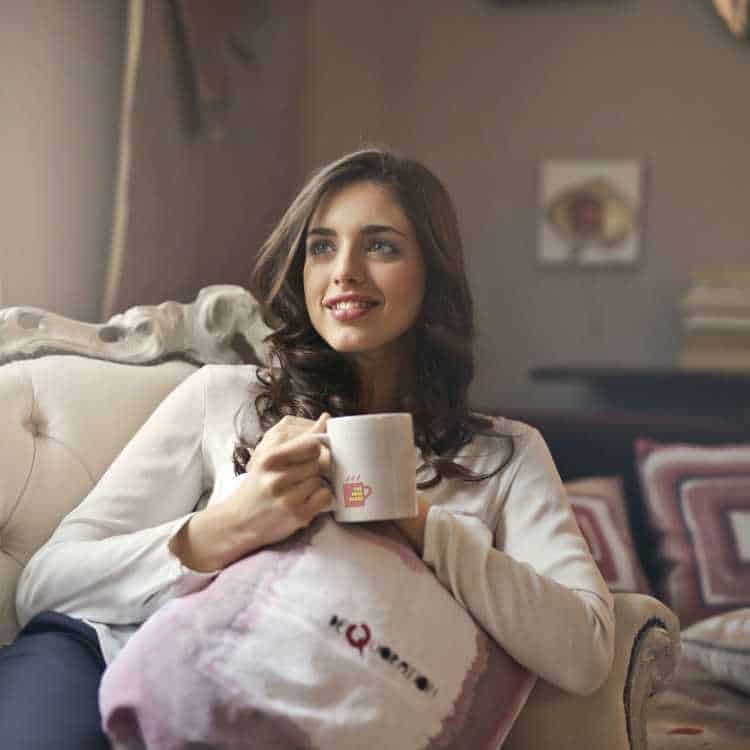 Mugs make the best personalized gifts to greet, congratulate, celebrate or advertise because is when the message has the most powerful impact. As well, mugs are part of the recipient daily routine making the recipient. We specialise in top quality classic ceramic mugs. If you prefer an enamel mug, china bone porcelain mug, a beer mug, a travel mug or a magic mug let us know and we will make a special request to our suppliers.