Unique gifts ideas for every person & occasion
Unique gifts ideas for every person & occasion
We specialise in designing and personalising mugs for everyone. If you have to make a gift, look no further. If you are missing a category or the person is a weirdo, give us a suggestion and we will work on it!
Birthdays
Christmas
Halloween
Saint Valentine
Easter
Kids
Cliches
Politics
Rude mugs
Hobbies
Professions
Adult
Personal, unique gifts with emotional touch
Have the perfect cuppa on your personalised mug. You can print a photo mug, use one of our unique designs or create your own mug from scratch. Make reality your unique gifts ideas for any occasion. Connect your mug gifts to a gallery of personalised pictures of videos.
Our customizable designs & digital options
Custom Mugs to grow your Business
A well designed mug is the perfect gift to bring more sales to your business. Better than a t-shirt, better than a pen or a low quality headphones. Better than a pendrive that no one uses anymore. The best time to connect with your clients is when they enjoy a nice cup of coffee or tea, when they are more receptive to the message you want to send across.
We provide an end to end service including design and printing. We offer many smart optionals including offline to online marketing for those who want to learn what message has better rate of success among their audience.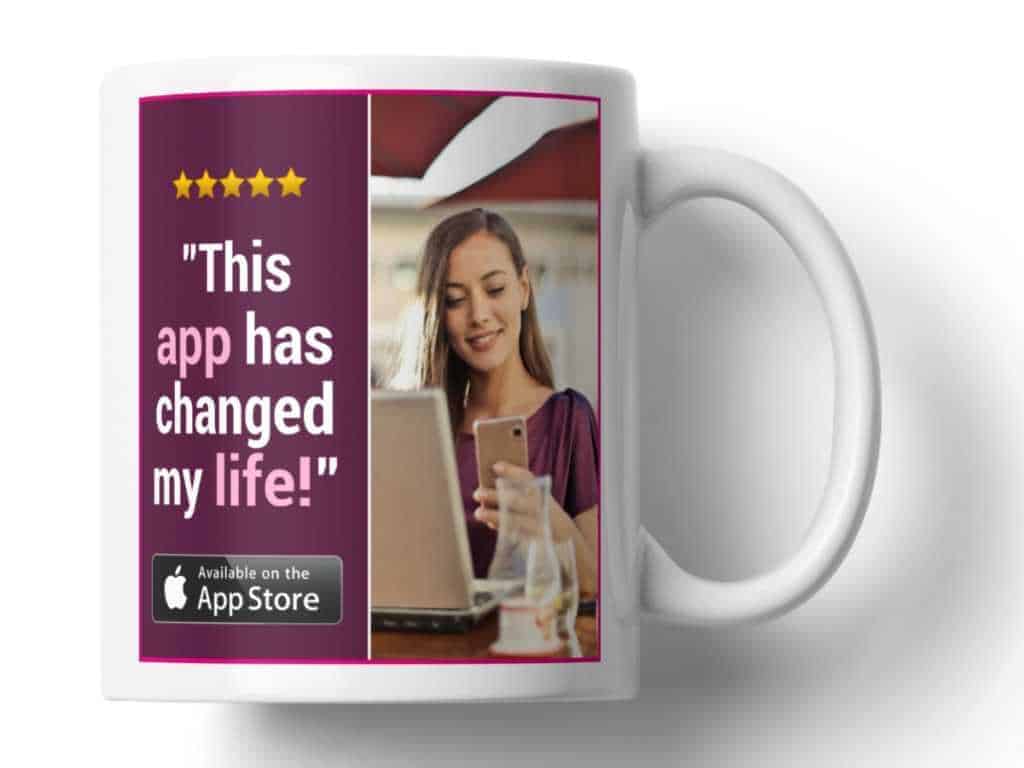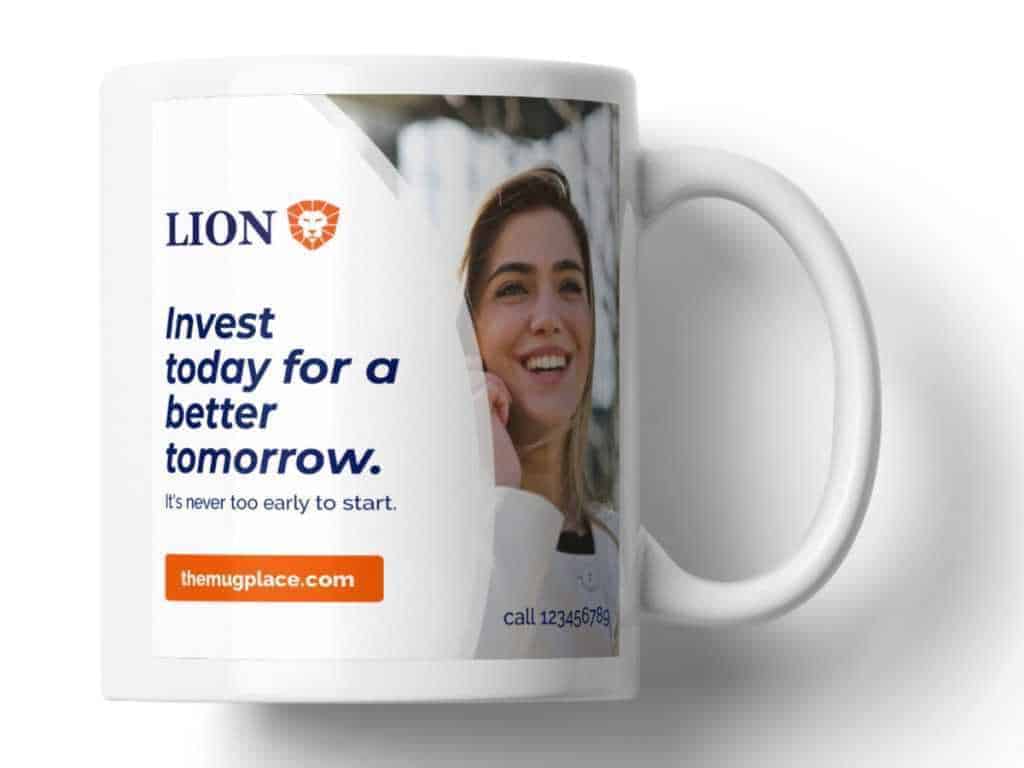 Gift and Souvenir Shops tend to have a common issue, they all sell the same items. Clients go to several shops to find exactly the same mugs and it all ends on a price contest where everyone loses margin and the quality of the product is undermined. They Mug Place bring you extra special and unique mugs for your customers. More quality and unique designs. Clients will pay for uniqueness and quality, increase your profits with the best designs, not the cheapest low quality products everyone else have.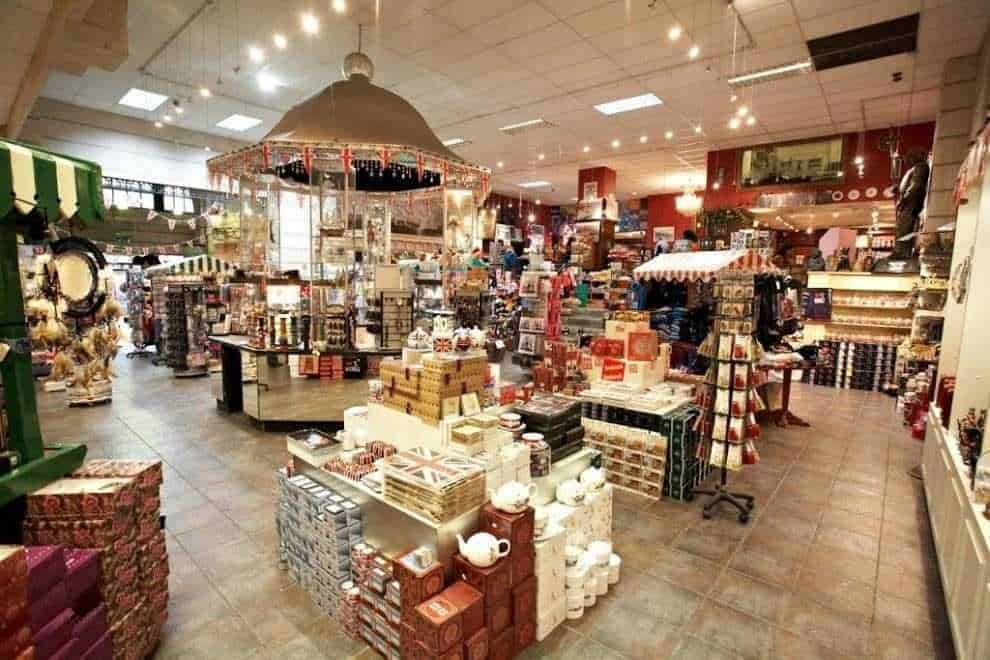 Build a community around your coffee shop. or Expand your audience beyond your doors.
Aside providing mugs with your logo printed and optional feeling good designs of your choice, we can help you connect your coffee shop with the digital world through our mugs. We love digital marketing as much as making your mugs.
Our mugs can be the starting point to viral campaigns and building instant loyalty online for your venue.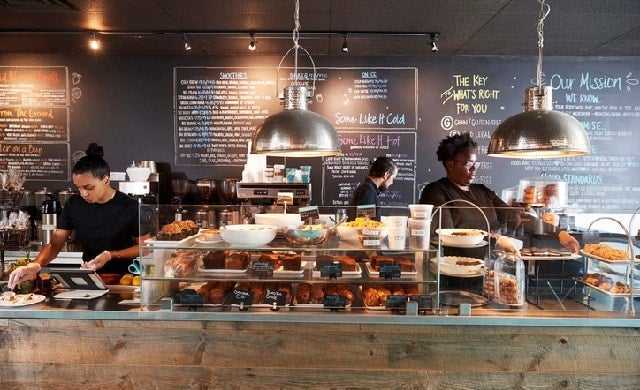 What makes our mugs unique gifts ideas
We only use top materials including double coated ceramic mugs, the best materials and hardware to produce your favourite mugs.

Our mugs are made with the best coating and ink available in the market, are durable and dishwasher safe.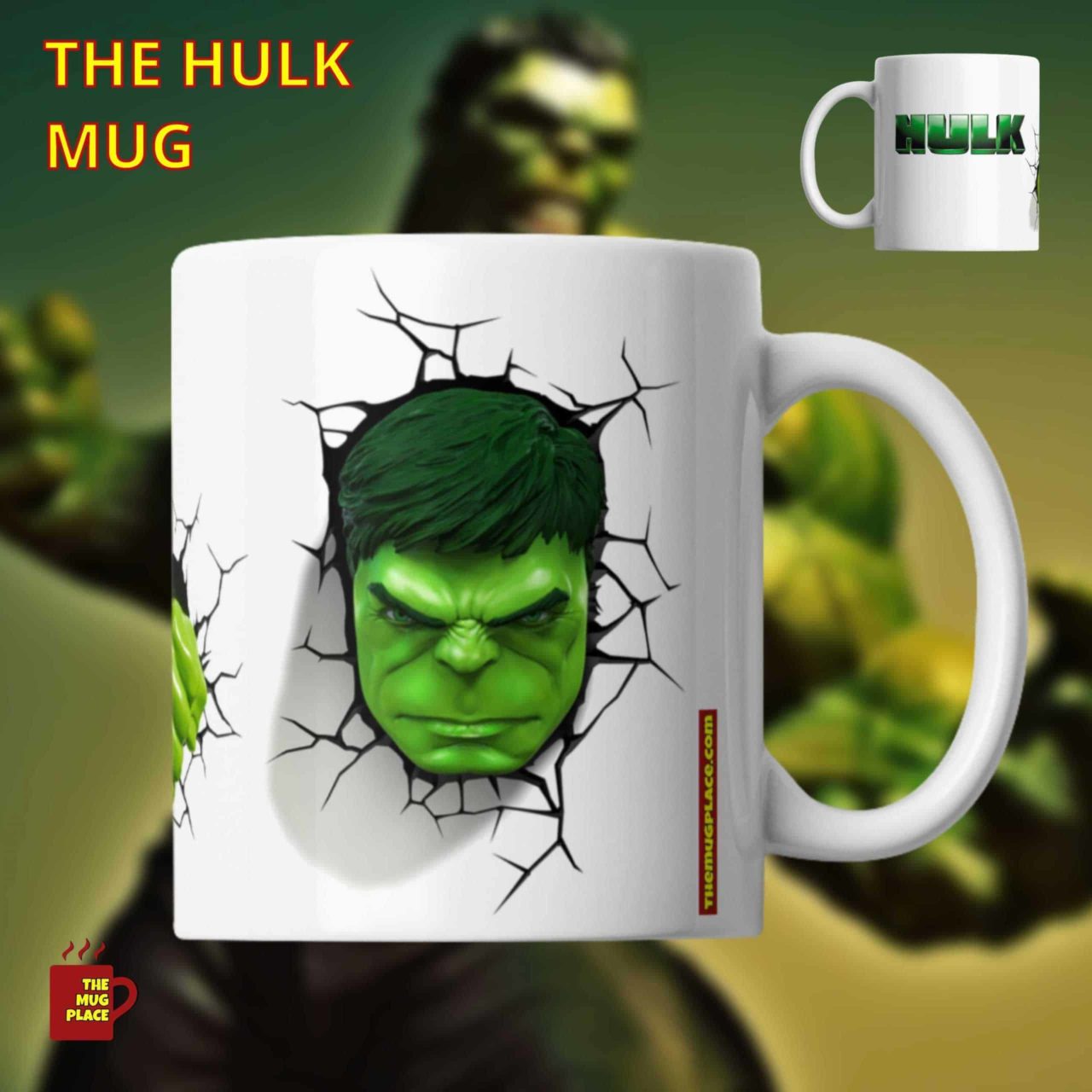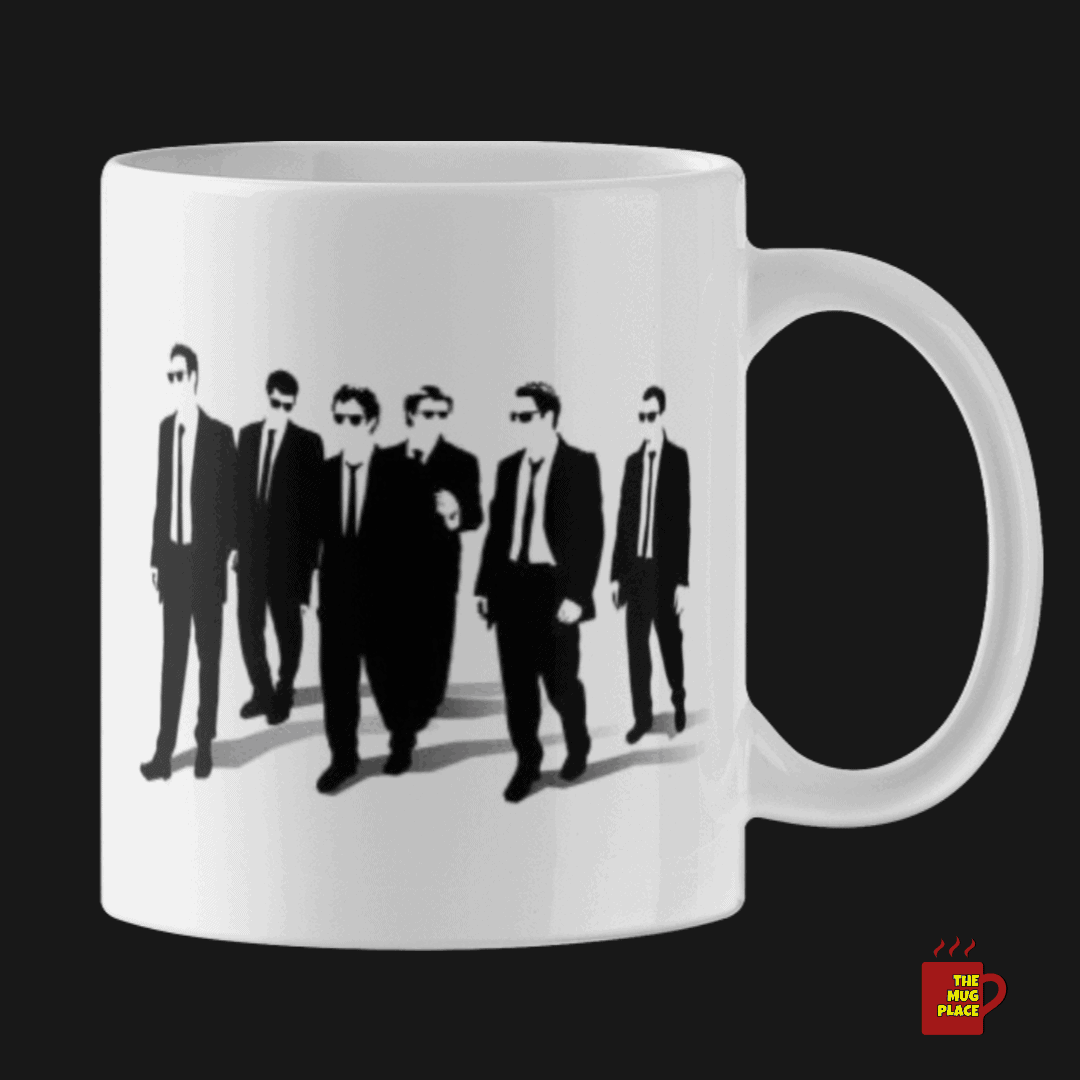 We can connect your mug to the digital world.
Endless unique gifts ideas at The Mug Place. Send your audience to a special site, to a digital photo album, to a collection of farewell video messages or congratulations to a bride and groom...

We are listening your suggestions, for both personal presents or business needs. If you have gift ideas or promotion needs, let us know and we will try our best to implement.
Mugs are present in some of the most intimate and relaxing moments in someones´ daily routine. Enjoying a cup of coffee or tea, alone or in company, are among the highlights of the day for many people. At the Mug Place we are delighted to contribute to that feeling good moments.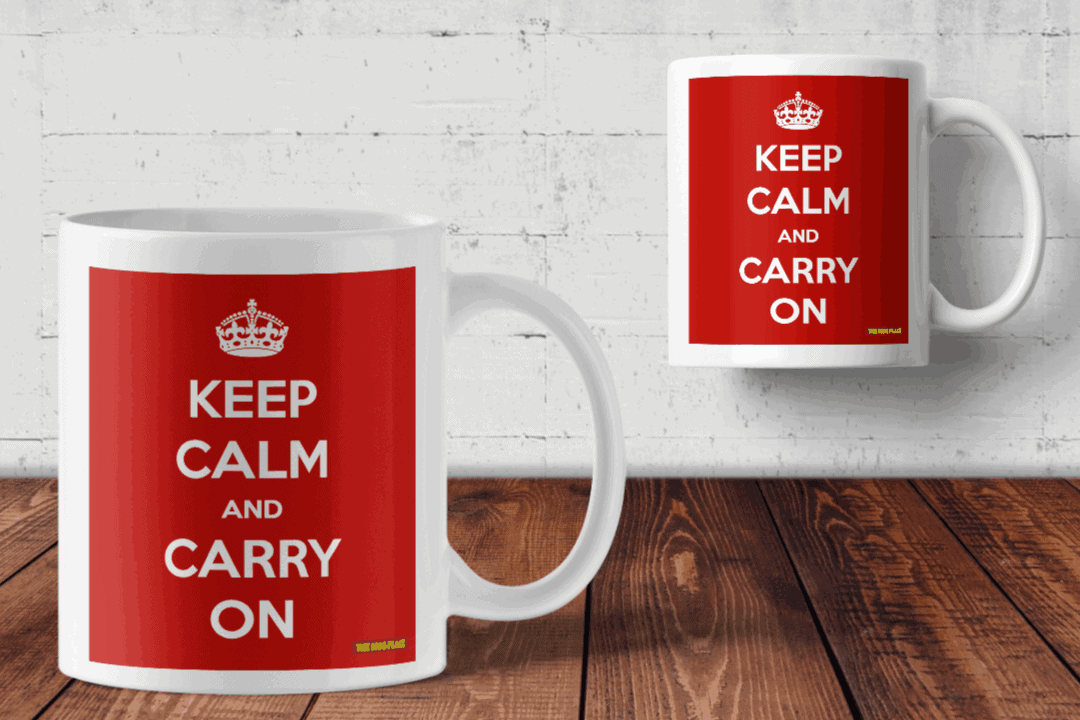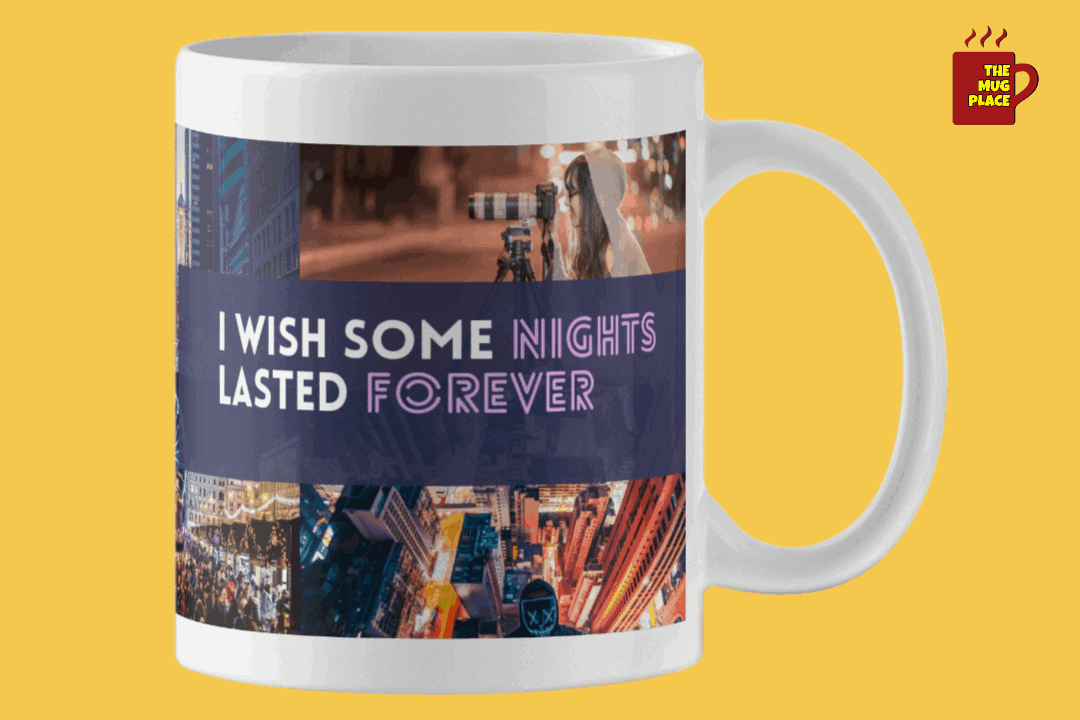 We offer a full service including design, printing and delivery with next day dispatch anywhere in the World.

Our service include optional offline to online digital marketing, viral and promotional campaigns for companies to take your business to the next level.